I meant to do this earlier!
You might be familiar with the Institute of Christ the King Sovereign Priest, a Society of Apostolic Life dedicated to of course, Our Lady and Our Lord. They have a mission in Gabon, as well as in other parts of Africa. As soon as I found this out, it has been my mission to support them and spread the word.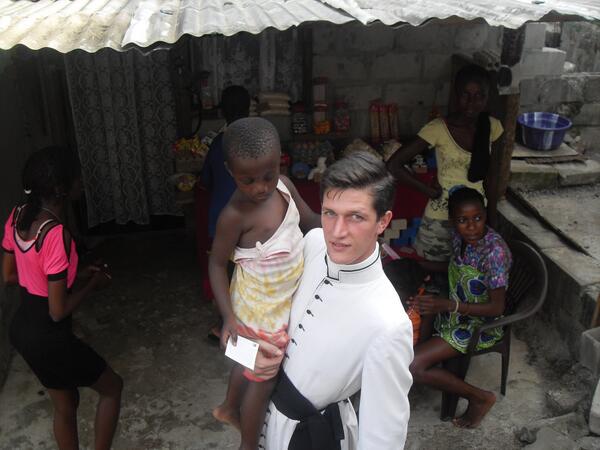 Click that photo, and it'll bring you to their Twitter. I was surprised to find out they even had missions in Africa, and I think it's something grand. These priests go down, evangelise and assist in helping those who need it, excluding no one. The ICRSS offers education and a beautiful Mass, as well as clothing and food. I urge you today, out of the kindness of your heart, to go over and donate to help in this Divine Assistance.